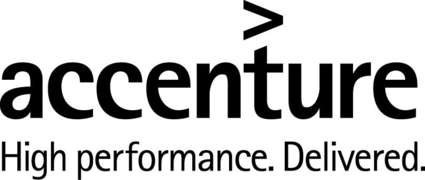 General Ledger with English
Karrierestufe
Einsteiger (0-2 Jahre)
Gesprochene Sprachen
Englisch
When you have a mind for numbers, make it count.
Join our team in Bucharest and discover the new career opportunities we are offering within Finance Operations.
Are you the right fit for the job?
You have Advanced English language skills
You communicate easily
You are a team-player
No previous work experiences? Don't worry, as you will have access to extensive training and work side by side with experienced professional.
What will you do?
Learning will be a big part of your job? After joining our team, you will have the opportunity to learn all about Finance and Accounting and put it into practice.
You will be part of one of our teams specialized in: fixed assets, inter-company, treasury activities or general accounting
Reporting activities of accounting instruments used (balance sheet, profit and loss account, accounting records)
Monthly accounting activities that consist of analytical reports
Working with all the departments involved in the end to end accounting process (Accounts Payable/ Accounts Receivable)
What's in it for you?
Gain access to an extensive curriculum of trainings
Grown in your career with the support a mentor
Be part of a team that feel more like a family
Receive attractive benefits package: public transportation offset, private medical services, private pension account, life insurance private account, gym subscription, or medical services for a member of the family, meal vouchers for each working day, library subscription (Bookster) A flexible approach for an appropriate work/life balance. We also organize many sports and volunteering activities.
Online-Interview
1. Please rate your English skills, on a scale from 0 to 3 where 0= N/A; 1= Basic; 2= Conversational; 3= Fluent.
2. What are your salary expectations for this position?