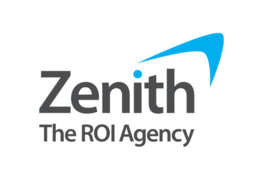 Executive Assistant
Karrierestufe
Mittlere Stufe (2-5 Jahre), Höhere Stufe (5-10 Jahre)
Gesprochene Sprachen
Englisch
We are looking for axecutive Assistant (2 years contract) for a regional manager within the Publicis One Romania.
The role of a Executive Assistant is to free the manager's time from administrative tasks so that the manager can spend maximum time on strategic tasks. Responsibilities typically include:
acting as a first point of contact: dealing with correspondence and phone calls
managing diaries and organising meetings and appointments, often controlling access to the manager/executive
booking and arranging travel, transport and accommodation
organising events and conferences
reminding the manager of important tasks and deadlines
typing, compiling and preparing reports, presentations and correspondence
managing databases and filing systems
implementing and maintaining procedures/administrative systems
liaising with staff, suppliers and clients
collating and filing expenses
miscellaneous tasks to support their manager
Requirements:
Bachelor diploma
Very good command of written and spoken English
Good command of Microsoft Office
Communication skills, patience, distributive capacity, pro-activity
Strong sense of responsibility, efficiency and flexibility

We offer:
Excellent opportunity for career growth
Medical insurance
Online-Interview
What do you know about the marketing & communication industry? Why do you think you fit the position of Executive Assistant?