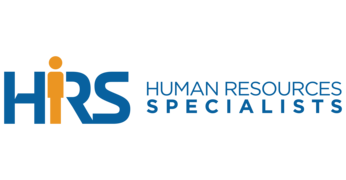 Electrical Engineer/ Proiectant inst. electrice
Karrierestufe
Einsteiger (0-2 Jahre), Mittlere Stufe (2-5 Jahre), Höhere Stufe (5-10 Jahre)
Gesprochene Sprachen
Englisch
For one of our clients, a leading multi-disciplinary Engineering consulting company, we are currently looking for an Electrical Engineer in Bucharest.
You will be working within a team of Building Services Design Engineers in the Bucharest office, undertaking design on international projects across a wide range of business sectors including retail, leisure and government projects.
Main responsibilities:
Produce & amend technical drawings using software appropriate to the discipline and project (2D AutoCAD);
Quality control of documents, ensuring that changes are identified, accuracy of drawings held on file is maintained, and documents are issued to clients and contractors in the required format;
Liaise and collaborate with other members of the design team over queries or issues relating to drawings, and assist with resolution;
Assist colleagues with work across other offices and disciplines as necessary;
Follow project management, QA, environmental and health and safety procedures;
Produce engineering designs, engineering calculations and specifications, using appropriate technical software;
Produce calculations using the appropriate tools and/or systems
The ideal candidate?
Excellent command of 2D AutoCad;
Experience of detailed co-ordination with other design disciplines (Architecture, Structural, Electrical, Mechanical)
Demonstrable experience and understanding of integrated buildings design
Demonstrable previous design experience in electrical engineering
Demonstrate proactive approach to continuous professional development
A genuine interest in sustainable design and low energy buildings
Experience in delivering projects from inception to completion, through your own efforts and those of your team
Familiarity with site practices, and experience of inspections and surveys
An appreciation of the commercial factors which affect design solutions
Excellent command of the English language