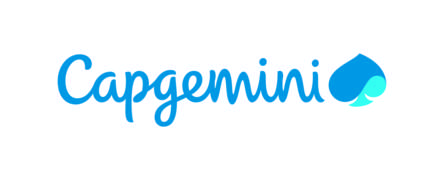 DevOps Integration
Karrierestufe
Einsteiger (0-2 Jahre), Mittlere Stufe (2-5 Jahre)
Gesprochene Sprachen
Englisch
Ideal candidate:
- Automation scripts (Puppet Code/Terraform/Ansible Code/Powershell);
- Citrix : Netscaler confirmed, know how a VDI architecture works, know how to configure Citrix portal, how to automatize configuration, how to analyse a performance issue;
- VMware vRA/vRO : how to configure new BluePrint, how to udpate existing blueprint;
- System : advanced level of expertise on Linux/Windows;
- Development practices and tools like BitBucket/JIRA knowledge;
- Development skills : Java, Jenkins, GitLab, Artifactory, Nexus;
- SW architecture : able to translate functional requirements in architecture and configurations.
Duties:
- Validate functional requirements, create and tests the Deployment Package to be implemented on Company Cloud infrastructures (AWS or VMWare);
- Documentation on the new Deployment Package;
- Tests reports.


We offer:

- Attractive salary package;
- Meal tickets;
- Private Health insurance (you can choose between a list of providers);
- Foreign language courses, trainings, certifications and tuition fees reimbursed by
Capgemini;
- 7card discount;
- Other bonuses as per company policy;
- Significant development opportunities within the company.