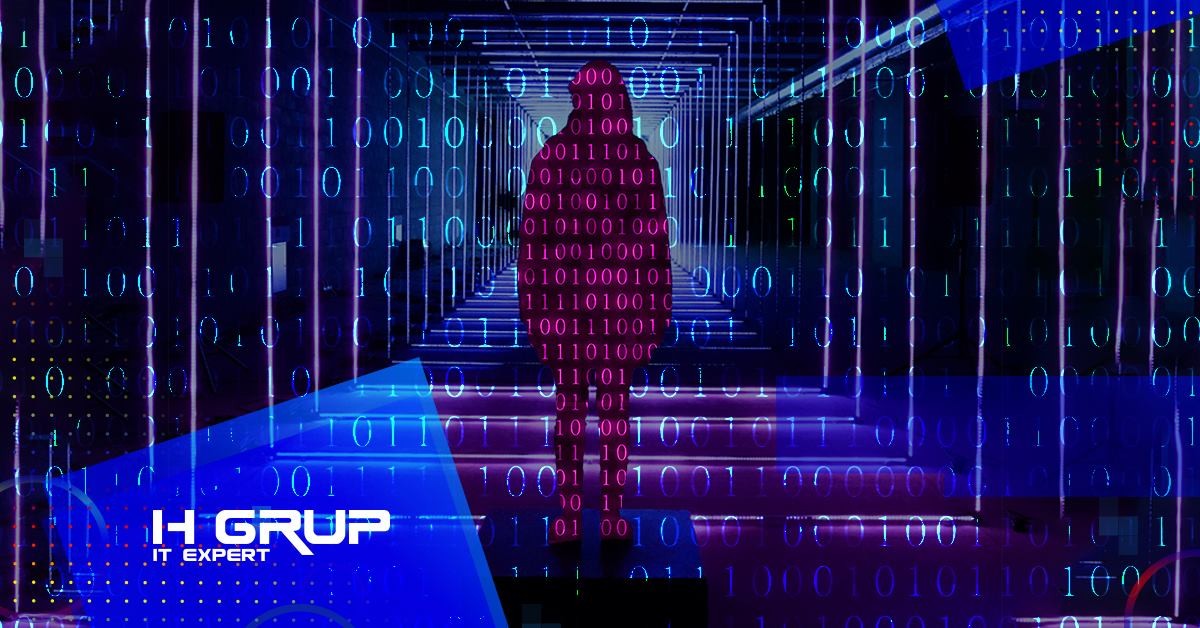 Who is H GRUP?
H GRUPs an IT Services company that has been a key player on the Romanian market for over 12 years, and offers a full range of services, from software app development to support for IT infrastructures and global outsourcing.
Today, Groupe HNas offices in 5 countries (USA, France, Portugal, Spain and Romania) with over 1000 employeesnd provides services and solutions to business fields such as Financial Services, Insurance, Retail, Energy and Utilities.
We are proud to share our technical and business expertise to more than 100 international customerss well as the innovative, reliable and sustainable solutions they expect from us.
We are constantly looking for talented people to joins our company. If you are the person who grows in a challenging and multinational environment, we are waiting for you to join our team!
What will be your role in our #TEAM?
Contribute to the business value of data-oriented products based on Datalake on-premise or cloud environments, by implementing end-to-end data processing pipelines, from ingestion to exhibition APIs and data visualization;
Assure the quality of the data transformed in the Datalake, good functioning of the data processing pipelines and optimization of the use of the resources of the clusters on-premise or cloud by the data processing chains;
You will set up end-to-end data processing pipelines in On-Premise and Cloud environments in a DevOps culture;
You will work on brand new products, for a wide range of various functional areas (Engineering, Connected Vehicle, Manufacturing, IoT, Trade, Quality, Finance), with a strong committed team to support you.
Your main responsibilities:
- During the project definition state:
Design of data ingestion pipelines;
Design of data preparation pipelines;
Basic ML algorithm design;
Data product design;
Design of NoSQL data models;
Design of data visualizations;
Participation in the selection of services/solutions;
Participation in the development of a data toolbox.
- During the iterative realization phase:
Implementation of data ingestion pipelines;
Implementation of data preparation pipelines;
Implementation of ML algorithms;
Implementation of data visualization;
Implementation of data products;
Exposure of data products;
Setting up NoSQL databases;
Use of functional languages;
Debug distributed processes and algorithms;
Indentify and classify reusable elements;
Contribute and offer a personal input on data processing problems;
- During integration and deployment:
Participation in problem solving;
Expertise in the implementation of end-to-end data processing pipelines;
The #TECH stack we are looking for:
Excellent command of distributed development;
Basic knowledge and interest in the development of ML algorithms;
Knowledge of the ingestion framework;
At ease with Spark debugging;
Expertise in data testing strategies;
Strong problem solving, initiative, and ability to withstand pressure;
Excellent interpersonal skills and a great sense of communication (ability to go further into details).
Languages:
DevOps:
Datalake:
Hortonworks with Hive
Oozie
NiFi
Cloud:
GCP (Google) nice to have
AWS nice to have
Data base
What you will find H GRUP IT EXPERT?
Competitive remuneration;
Discounts for retailers;
Private medical services;
Meal Tickets;
Paid transportation pass;
Subscription to Bookster so that you can read all that good books you put on your wishlist;
A modern working environment: open, informal, fun atmosphere;
Continuous training and development programs;
Epic Team-buildings and parties;
Sounds good? Give us a sign and let's meet! Coffee is on us. ;)
*please notice we are located in Bucharest, Romania. We are open to offer a relocation support package.