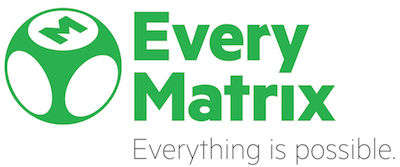 Customer Support with English
Karrierestufe
Einsteiger (0-2 Jahre)
Gesprochene Sprachen
Englisch - fortgeschritten
Got a head full of ideas?

Good.

We're looking for an enthusiastic English speaker to join our Support team!

It is a great opportunity, to work in a tech-driven company. Full of interesting and challenging projects, in a relaxed and friendly environment, our headquarters are in the heart of the city, at Unirii Square.

Job description:

The customer supporter will be responsible for helping our clients via e-mail and live chat, also for checking data in back-end in order to prevent/solve problems.

Requirements:
Good written English skills (mandatory);
Clear and positive communication skills;
Internet browsing is no mystery to you and know all the shortcuts;
The technical aspects of an activity are fun for you;
Previous experience in gambling industry is a plus;
Ability to follow documented procedures, logical thinking;
Willingness to continuously learn and improve;
Highly organized, focus capacity;
Ability to communicate technical problems concisely and professionally.


Perks & Benefits:
The work schedule is from 09:00 to 17:00 or 17:00 to 01:00, or1:00 TO 9:00, 5 days/week in a rotation system that will cover 2 weekends/month. More details about the working schedule will be provided over the interview;
Salary package – 300 EUR net;
We provide a daily catered lunch;
Possibility to work overtime (extra hours are double paid);
Paid taxi for those working until 01:00;
We hold team building activities and office parties throughout the year;
We offer a health insurance package;
Our offices are in the heart of the city, at Unirii Square;
You will be part of a young and pleasant work environment;
We lighten up our workplace with an entertainment corner;
And...an ever-growing, IT library!