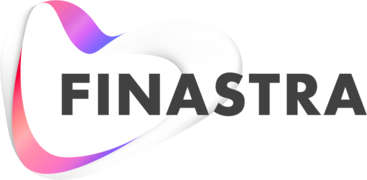 Credit and Collections Analyst with French
Karrierestufe
Mittlere Stufe (2-5 Jahre)
Gesprochene Sprachen
Englisch, Französisch
* alle Sprachen sind obligatorisch
Brutto-Gehalt pro Monat
500 - 1000 €
Responsibilities & Deliverables:
As a member of the team your responsibilities will include but are not limited to:
Responsible for collection of receivables using established collection procedures on a portfolio of customer accounts
Maintain a smooth functioning of credit portfolio - supplying responsive, process-effective services to internal and external customers
Ensures coordination of all credit decisions and collection strategies with appropriate program managers, sales, customer support , contracts organizations, and account team leaders.
Effectively handles tax withholding requirements of foreign countries.
Communicates cash flow issues with business units' finance leadership, performs cash receipts estimates and variance analysis, participates in cash calls;
Identify disputes through flag coding in the system and actively supports efforts to resolve root causes of invoice non-payment problems.
Actively drives initiatives on business partnership to ensures both internal and external customer satisfactions.
Understand the business/industry/products/services that are being marketed.
Ensures compliance to Standard OperatingProcedures.
Analyze financial statements, trade references, bank credit reports, to evaluate customer credit worthiness.
Assures achievement of performance metrics including past due receivables, cash receipts, disputes, DSO
Deals with AR systems as well as related entry systems
Shares best practices with peers on processes and policies.
Qualifications:
Excellent level of English + French
Knowledge of collections and payments process with 4+ years of experience in the field
Basic accounting knowledge
Strong PC skills including MS Excel
Ability to deal tactfully, confidently, and ethically with both internal and external customers required