Community moderator
Karrierestufe
Mittlere Stufe (2-5 Jahre)
Gesprochene Sprachen
Englisch - fortgeschritten
* alle Sprachen sind obligatorisch
As a Community Moderator your main role is to help coordinate our community over various platforms. You will be responsible for answering all technical and non-technical questions according to the scripts and provide excellent support and service. You'll work in close relationship with our clients, our QA department, project managers and other community managers / technical supports.
Our objective is to have the channels covered 24/7, so you have to be open to working in rotating shifts and collaborate with the other community managers to have every shift assigned, including night shifts and public holidays.

All the night shifts and public holiday shifts will be covered as work from home – remote work.
Responsibilities
Understand the project and become well versed with the white paper and FAQ questionnaire;
Maintaining and growing the community on social networks;
Answer all members in a timely and helpful manner;
Refer community members to other team members if necessary (if there are technical questions you are not qualified enough to answer);
Follow up on the comments and shares;
Forward marketing and partnership requests through social media channels;
Moderate social media channels;
Maintain the FAQ file updated and filled with reliable information, etc;
Build trust and transparency around the project;
Build connections and communicate with people on various channels;
Responsible team player with a positive mental attitude;
Sharing knowledge and guidelines across developers and QA members;
Collaborate with other departments.
Requirements
Minimum two year of experience in the IT industry as a Technical Support, Telegram Community Manager or Customer Service;
Advance English (written and spoken);
Attention to detail, problem-solving skills and ability to adapt to change;
Great communication skills;
Autonomous and resourceful;
Continuous hunger for knowledge.
Nice to have and other notes
Base knowledge of Blockchain;
ICO Telegram chat group experience
Knowledge of networking and security.
Benefits
Work on a cool blockchain project;
Work with a friendly team in a relaxed environment;
Competitive sign-up salary package;
Participate at team events (team-buildings, hang-outs, Christmas Party, etc), training and conferences;
Other benefits: private health card; meal tickets; 7card.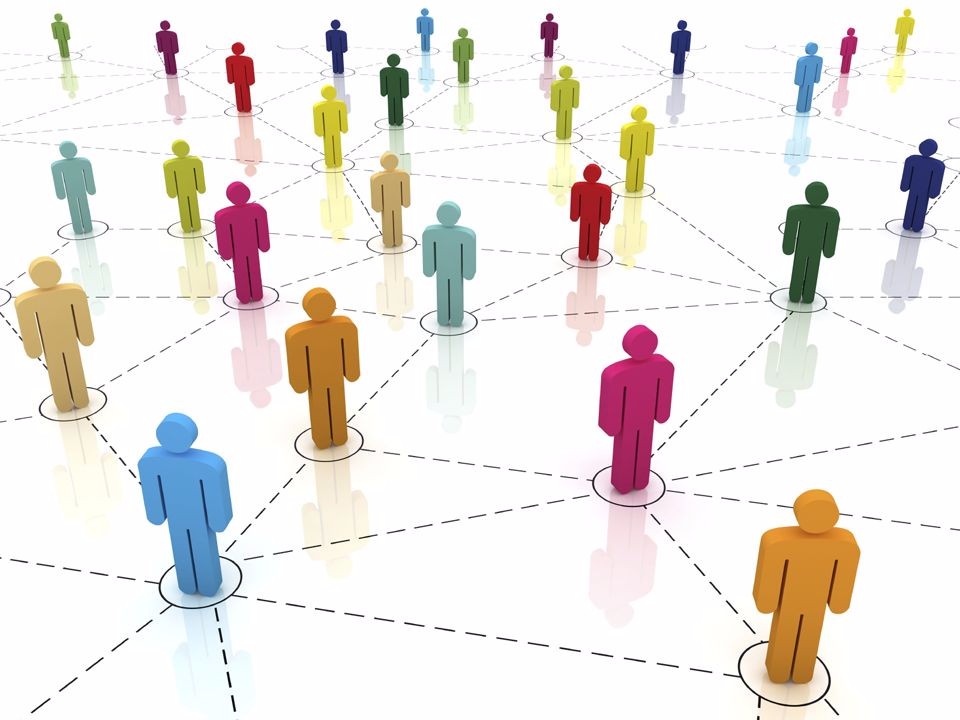 Online-Interview
How soon could you start?
Give us an idea of your salary expectations. (Preferred net amount in euro)
This job will be included into a rotating shift schedule that includes night shifts and public holiday shift that will be carried as work from home. Are you willing and eligible to be included into a scheduled like that? (Check work legislation for conditions - art. 125 to 128)