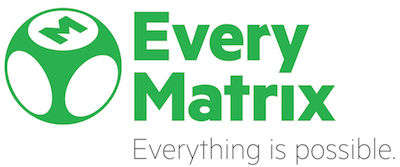 Finance Assistant
Got a head full of ideas?

Good.

We are hunting our next five-star Finance Assistant/ Revenue Manager for our amazing Casino team in Bucharest.

Responsibilities:
Analyzes and interprets gaming transactions activity that occurs on our platform;
Makes recommendations on how to improve profit margins (by taking into account commercial terms with both suppliers and clients);
Analyzes revenues and costs and compares actual versus forecasts, based on gaming suppliers' activity;
Monitors gaming transaction volumes across gaming suppliers and operators;
Ensures daily reconciliation based on automated tools that collect data from the gaming suppliers and reconcile it with own database system;
Communicates permanently with Account Managers to ensure information is managed and transmitted to operators for their activity;
Creates weekly and monthly reports on commercial operations (gaming transaction volumes, profit margins etc.);
Liaises with gaming suppliers.


Requirements:

Hard skills:
2-3 years' experience in Finance;
Experience from the IT/Telecoms or similar technical field is a plus;
Bachelor degree in Computer Science is a big plus;
Good understanding of the software development life-cycle and software release management;
Experience of data-based performance analysis, reporting and statistics;
Computer savvy (good knowledge of web browsers);
Genuine curiosity about gaming and a good understanding of the online industry;


Soft skills:
Excellent communication skills;
Proactive and self-motivated;
Diligent and responsible;
Patient and with a good handle on working under pressure.


Perks & Benefits:
We offer trainings and certifications;
We provide a daily catered lunch (classic & raw-vegan);
We offer private healthcare;
We hold team building activities and office parties throughout the year;
An ever-growing, library (online & offline),
A fun entertainment corner,