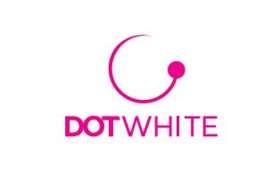 Business Analyst for Mali
Karrierestufe
Mittlere Stufe (2-5 Jahre)
We are looking for a talented and enthusiastic professional to support the operations of our client from Bamako, Mali, from the telecom industry.

o Full - time contract; minimum 2 years assignment
- Background:
o Experienced candidates in business analysis and process mapping.
o Responsibilities:
analyze & map the existing business processes
manage the support requests and the updates on the current software platform
•escalate the requests to the software development team
•prioritize the requests and make sure they get closed
•test the new versions
•training the users for the new upgrades the platform.
Assist the department coordinators for the software platform use for the new projects or as support for the update of the working procedures
Tools & systems:
o Microsoft Office suite (Outlook, Word, Excel)
o Microsoft Visio
o Atlassian Confluence
o Atlassian Jira
Technical skills & competences:
o Project Management
o Excellent written communication skills
o Experience in business analysis
o IT skills are not mandatory.
- Language skills: French Upper Intermediate at a minimum.