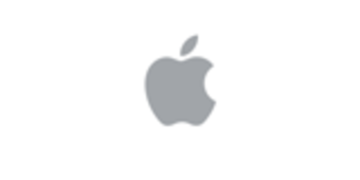 Build Engineer
Gesprochene Sprachen
Englisch
Build Engineer
Job Summary
Apple's Build & Integration team is at the core of the Apple Software Development Process in delivering the best operating systems and applications to Apple customers. The role requires coordination and collaboration with many Apple Software Frameworks and Applications, Hardware, Localization and QA teams, and involves performing efficient build engineering tasks, optimizing build systems, documentation, and coordination with Engineering Program Managers (EPMs) to release software for iOS and macOS teams.
Key Qualifications
macOS, iOS, or UNIX development experience.

Knowledge of Perl and/or shell scripting.


UNIX administration and strong software debugging skills.
Knowledge of operating system, network, and compiler concepts.
Description
Specific responsibilities include: 

Performing daily software builds of macOS, iOS, and its related products.

Troubleshooting and resolving complex software integration issues.

Working with Apple development teams to configure project code base.

Developing tools and processes to improve and automate workflow.

Working cross functionally with teams across Apple to ship products.

Maintaining and integrating automation tools.

Installing and living on newest software releases. 


Filing and resolving bugs as quickly as possible.

A successful build engineer will:

Have excellent verbal and written communication skills.

Create simple and elegant yet scalable and robust solutions. 


Respond to e-mail questions about the capabilities of the build system.

Communicate status frequently to product teams and engineering program managers. 


Document any new process or update an existing wiki page.

Mentor colleagues and new hires.


Education
Bachelors, Masters, or equivalent experience in Computer Science.


Additional Requirements
Preferred Experience The following experiences can make for a prolific build engineer:
Programming in Objective-C and/or JavaScript.

Familiarity with version control systems such as subversion or git.

Compiling software from source such as Linux distributions or other open-source software. 


Authoring automation tools.