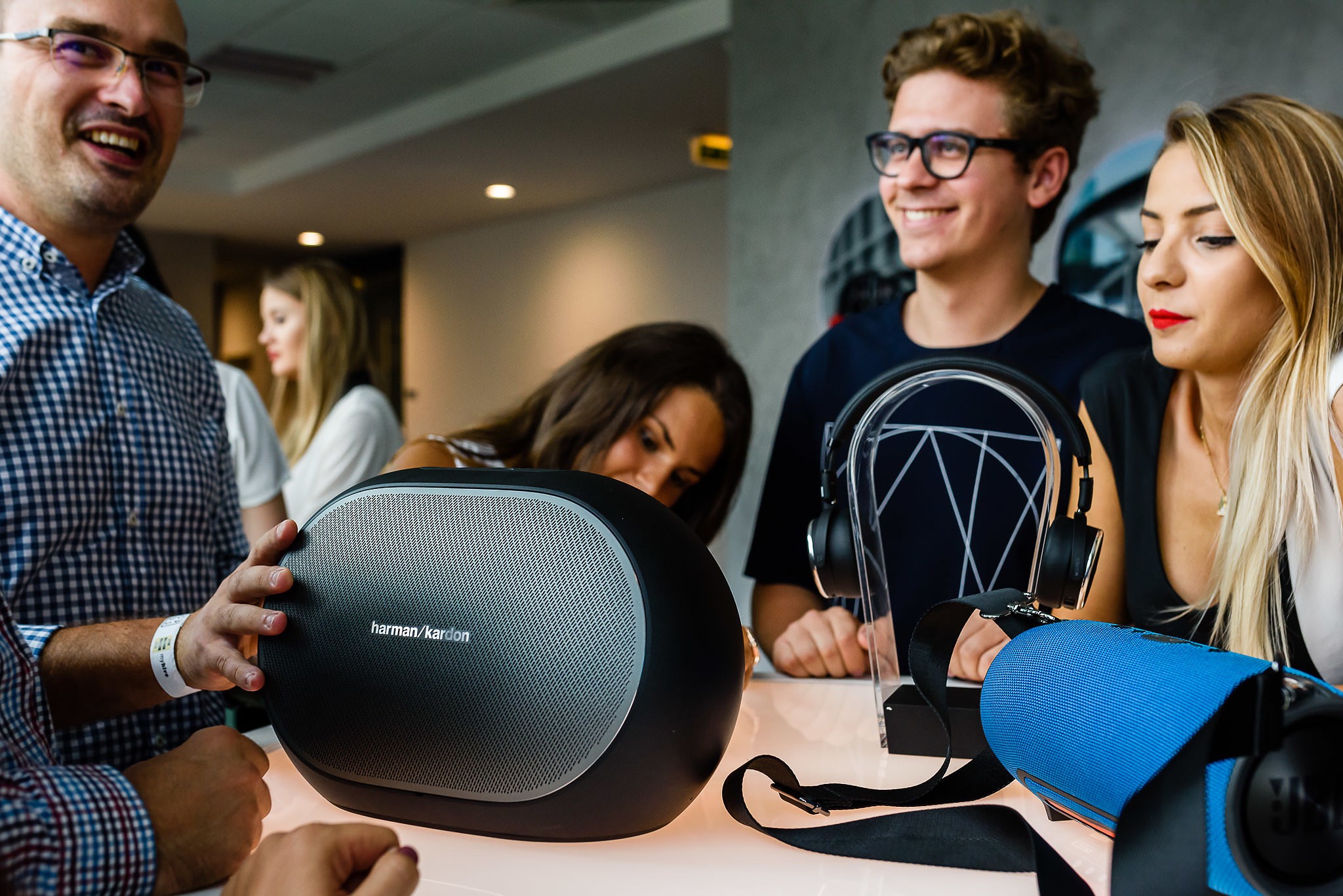 Position Summary:
As a Bios Software Engineer you will test- / Bringup Low level Software Programming of automotive head units / infotainment systems for Entry/Medium/Complex IO controller and higher SOC´s.
Job Responsibilities:
Customizing existent generic low level SW components (for SOC and I/O Controller)
Customizing existent generic PC SW components / routines to control external target Hardware under Harman Bios
Develop customer project specific low level SW components and PC-Tools based on the guidelines and in closed cooperation with generic Harman BIOS development group
Perform basic HW bring up based on Harman Bios together with the HW engineers before the project application SW is available and Support Hardware Team during Debugging Phase
Develop new low level SW componentsHBBIOS) for SOC and I/O Controller
Familiar with build environments like buildroot and/or yocto
Familiar with revision control systems like perforce or git
Willing to work within a global team structure (Team is based in US, China, Germany, India)
Support "lessons Learned" Strategies for System Architecture- and Hardware-Teams
Join customer presentations and Debug Workshops
Knowledge of commonly used interfaces in infotainment systems (PCIe, UART, TDM, Video-, I2C, I2S, USB, MOST, SDIO) appreciated
Technical support for internal and/or external staff in an international environment
Basic Qualifications:
Engineer in Electronics/Software Design with more than 2 years' experience
Good Knowledge of IO-Controlernd higher SOC Systems Architectures (RENESAS / ARM / INTEL)
Good knowledge of programming languages C (C++), Linux, scripting languages like Python
Good Knowledge of automotive Interfaces (Ethernet, I2C, SPI, SDIO, MOST)
Ability of team work
Willingness to travel
Good knowledge in spoken and written English
Harman Employees…
…Make an impact on the future of automotive industry by working with some of the biggest brands from the market (BMW, Toyota, Daimler, Audi and so on)
…Are encouraged to continuously improve their knowledge through trainings and courses from Harman University impressive database
…Have work-life balanced support through flexible working hours, medical subscription, gym subscription, meal tickets, fruit days, Bookster account and discounts on Harman Shop
…State the art of a new office easily accessible by city transportation. Check it out here
…Have a fun work environment along with great people – Just wait till you challenge out champions in Fifa or Mortal Kombat
…Yes, we have parking spaces in Pipera
About HARMAN
Harman designs, manufactures and markets a wide range of audio, lighting and infotainment solutions for the automotive, consumer and professional markets.
More than 80 percent of the world's luxury cars are equipped with our premium audio and infotainment systems.
We proudly talk about our many iconic brands and describe how our technologies are transforming the car, the workplace and everywhere in between. We work hard. We create useful, playful, beautiful things. We strive for excellence and we aim to win as a team.