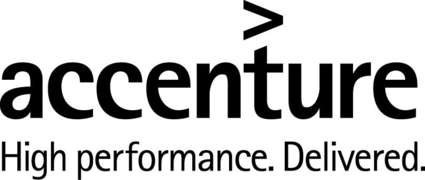 Are you fluent in Croatian OR Serbian?
Karrierestufe
Einsteiger (0-2 Jahre)
Choose Accenture and make delivering innovative work part of your extraordinary career!

• Fluency in Italian and English, both written & spoken;
• Proficient in relevant computer applications (internet Explorer, Outlook usage, Microsoft Office);
• Verbal and written communication skills;
• Active listening skills;
• Detail-oriented and analytical;
• Positive 'can-do' approach;
• Problem solving and analysis;
• Customer service orientation.

The Customer Service Representative is responsible for reviewing selected warranty claims submitted by dealers and decide if a claim can be reimbursed or not.

• Customer Service agents support end user in day by day operations with specific applications;
• Receives and assess claim according to defined procedures / routines;
• Receives and logs all e-mail/web/phone call and ensures proper documentation;
• Research of required information using available resources, user guides and match complaints with known errors and problems;
• Support in using application functionalities, identification of possible workaround.
• Assess and process warranty claims that are submitted electronically;
• Resolve dealer issues and answer questions submitted through an electronic communication system ;
• Receives and assess claim according to defined procedures / routines ;
• Performs claim assessment and follows defined procedures to resolve correctly;
• Documents verifications and customer information in data capture tool and when needed, transfers claim/ticket to responsible party for resolution.
Online-Interview
Please rate your Croatian skills, on a scale from 0 to 3 where 0= N/A; 1= Basic; 2= Conversational; 3= Fluent
Please rate your Serbian skills, on a scale from 0 to 3 where 0= N/A; 1= Basic; 2= Conversational; 3= Fluent.
What are your salary expectations for this position? (RON)