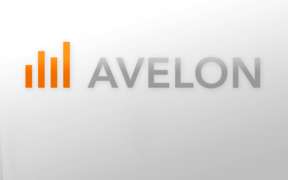 Angular Frontend Developer
Karrierestufe
Höhere Stufe (5-10 Jahre)
Gesprochene Sprachen
Englisch
Brutto-Gehalt pro Monat in Euro
100 €
Job description
You are the proven Angular developer. You have good knowledge of JavaScript, Angular and CSS. Get on board of a team empowering you to create, to decide and to shape actively a product here at Cluj (no outsourcing
You will have the opportunity to take responsibility from conceptual design over software development to the final integration. You will be responsible for the guided implementation of cool features in a friendly
Your profile
Know-how in Angular and JavaScript
Know-how of HTML and CSS
Advantageous: SVG know-how
Advantageous: GraphQL know-how
Fluent in English
How you can impress us
Implementation of performant code for large sets of sensor data.
Both: independent work style and coordination and team-play.
Play an active role in defining product capabilities
First specify, then challenge the team, get feedback and finally implement
Unique possibility to create new things from the specification to a final integration.
Motivation
You want to work on modern software architectures? Are you motivated by the idea of contributing to the reduction of the carbon footprint of humanity for housing construction?
You and Avelon

The best idea wins – no matter who it had. Challenge us with your creativity. Your quick comprehension, time and quality awareness bring your projects to success in the estimated time. Common sense and the joy of working together will accompany you every step of the way.
We are looking forward to hearing from you.