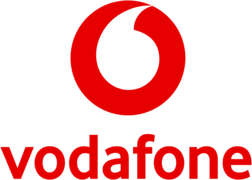 Agent L1 Service Desk with Spanish
Part of Vodafone Group, Vodafone Shared Services Romania is a centre of excellence in Technology, Customer Operations, Fraud and Group Finance and we offer our services to Vodafone Group and Vodafone clients from 6 markets in Europe.
Our technology department is part of the GNED, Group Network Engineering & Delivery team that is responsible for planning, designing, engineering, testing, and developing efficient and effective Network and Service solutions, together with leading the network function virtualisation transformation for the Local Markets and Group functions.
Vodafone Shared Services Romania is a welcoming place for everyone and we pride ourselves with offering a genuine Global Experience.