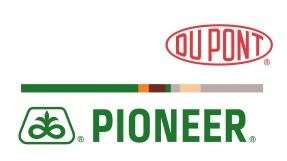 Administrative Supervisor
Karrierestufe
Mittlere Stufe (2-5 Jahre), Höhere Stufe (5-10 Jahre)
Position based in Afumati, Ilfov. Transportation organized by the company with shuttle bus.
This position plans and administers assigned activities of a group in an area of administrative services. Provides direction in areas of responsibility, work assignments, policies, procedures, etc.
Overall management of the day-to-day office general administration to ensure efficient & quality operations in the office.
Lead general services staffs and outsource contractor teams such as security guard/cleaning/landscaping/drivers, and drive to make continuous improvement to ensure high efficiency and quality services.
Manage and evaluate administration suppliers, such as waste treatment, hotel, air ticket booking, and office equipment maintenance supplier.
Manage and control all general administrative costs effectively.
Manage and coordinate office renovation, maintenance and security as well as office health and safety.
Coordinate to ensure availability of office space and office equipment for new employees.
2 to 5 years supervisory/people management experience
University graduate or secretarial college qualifications
Proven ability to build relationships with people at all levels
Strong coordination skills with good initiative to problem solve
Very good command on English for both verbal and written communication
Strong attention to detail
Ability to effectively communicate with people at all levels
Ability to work autonomously and complete tasks with minimal supervision
High level of verbal and written communication skills
Strong attention to detail
Very good knowledge of Microsoft Office (Word/Excel/PowerPoint)