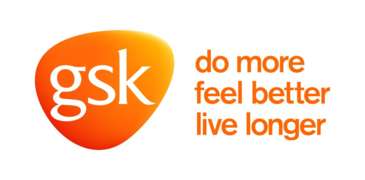 GSK Internship Program - Administrative Department
Karrierestufe
Einsteiger (0-2 Jahre)
Gesprochene Sprachen
Englisch - fortgeschritten
Job Opportunity:
Real life experience with a leader company in one of the most interesting industries;
Work in a truly international environment;
Competitive remuneration and flexible schedule (6h/day).
Internship period of year
Key Accountabilities:
Daily management of the General Manager's agenda;
Support in relation with suppliers (checking contracts, correspondence etc);
Administrative and logistic support for management team and other departments (organizing meetings, booking rooms, scheduling skype meetings with different stakeholders, external clients etc);
Back-up activities for reception desk.
The Successful Candidate:
University or Master Student,
Positive, reliable, sociable and communicative person,
Oriented to personal and professional development,
Advanced level of English.
GlaxoSmithKline (GSK) is a leading research-based pharmaceutical company. With overemployees around the world, the company is committed to a special purpose: to help people do more, feel better, live longer.

Privacy Statement:

The information you submit here will be used by authorised data users, including GSK affiliates, subcontractors and third party agencies acting on GSK's behalf, any of which may be located outside your home country, to evaluate your qualifications and experience for job opportunities within GSK worldwide and, should your application be successful, to provide basic personal details to GSK's pre-employment screening providers in preparation for commencing the pre-employment screening process. Any data that you provide for yourself inclusive of any demographical data is voluntary. Any such information you do submit, together with gender information, will be used solely to evaluate on an aggregate basis GSK's progress in achieving its diversity hiring goals.
By submitting the information requested, you provide your consent and authorization for GSK to use the data supplied, including any sensitive personal data, for the above purposes. You also consent to the use of any additional personal data which GSK receives during the recruitment process. GSK protects personal data in all countries, but you should be aware that the level of protection provided by the laws of the respective countries may vary.
By applying for this position you indicate your review and agreement to the above statement.