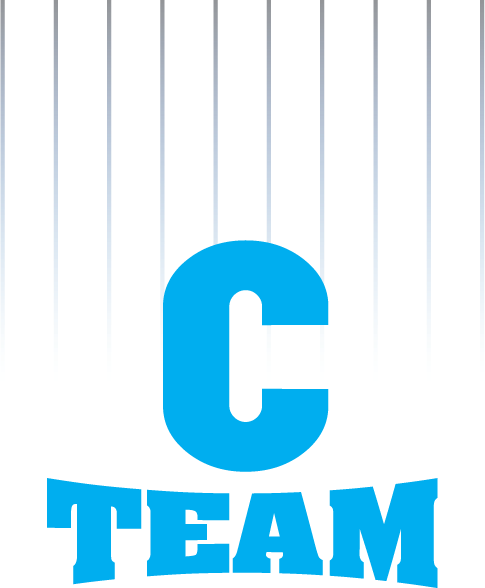 Cteam Human Capital is part of a regional group of companies present in 7 countries and offers it's clients Recruitment & Selection, Executive Search, Head Hunting, HR Consultancy (compensations & benefits, job grading, organisational architecture), HR Audit, Payroll Services, Personnel Administration, Training & Development and Team building services.
With an 11 years presence on the market, Cteam has reached more than 80 happy clients and more than 700 successfully placed candidates.
In 2016 Cteam has entered a strategic alliance with Seiteq, an executive and IT&C recruitment Slovakian based company with offices in Slovakia, Bulgaria, The Czech Republic and Romania.